Discover more from Studio Notes: Morgain Bailey
Newsletter about creative process and event updates.
Winter is here, theoretically. Yesterday I went for a walk with local photographer Jeanne Wells along an ATV trail. The ground alternated between soft sticky mud and a crunchy layer of ice that our feet would break through. The afternoon sun lit up the last of the yellow larch needles and the freeze-dried grass. It was beautiful in a stick season kind of way. This weekend we have a rain storm coming in - kinda late for rain.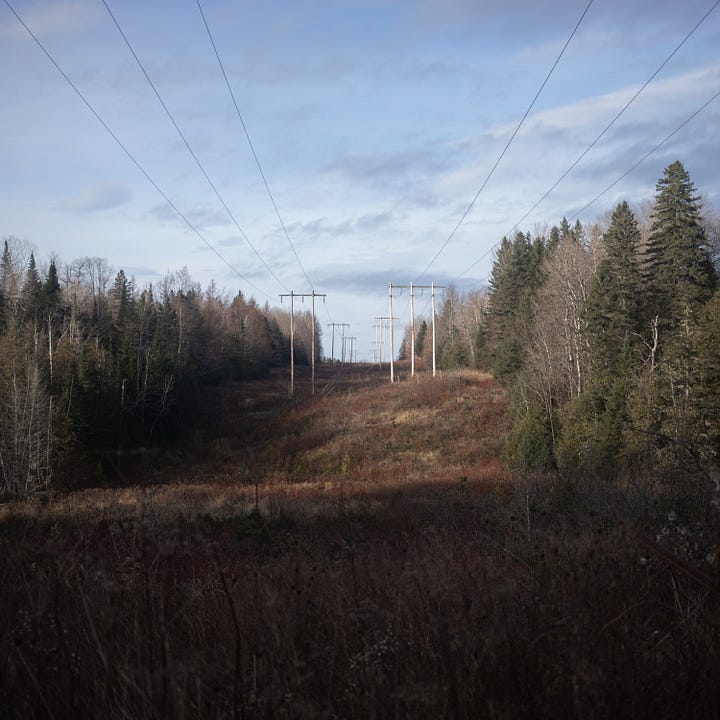 I'm hoping to get some new work up in time for the holiday shopping - gotta get on it!
Here's my studio news:
LACP is having their annual print sale fundraiser. You can bid on my work here:
https://www.artsy.net/lacp. The auction closes on Tuesday, Nov 28, 2023, at 12:00 pm PST (3:00 pm EST).
I have a piece that will be published in the latest zine by Borderline Press. It can be pre-ordered here: https://www.borderlinepress.com/product/common-ground-issue-02
Until next time - thank you for checking in. Comments are always welcome.
-Morgain